Dhaka, Sep 22 (Just News): BNP Secretary General Mirza Fakhrul Islam Alamgir today extended his party's all-out support to the effort of Jatiya Oikya Prokriya, building a greater national unity for ensuring people's right to elect their representatives through a fair election.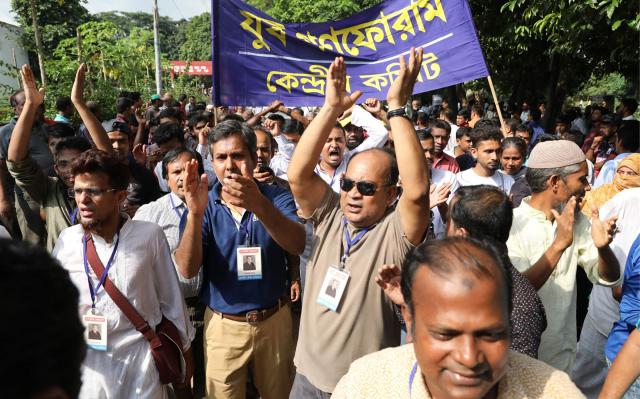 "The government will have to resign and the parliament will have to be dissolved for fair polls. Let's come forward to build a greater national unity to realise the demand," Fakhrul said while addressing the citizen rally of Jatiya Oikya Prokriya in Dhaka this afternoon.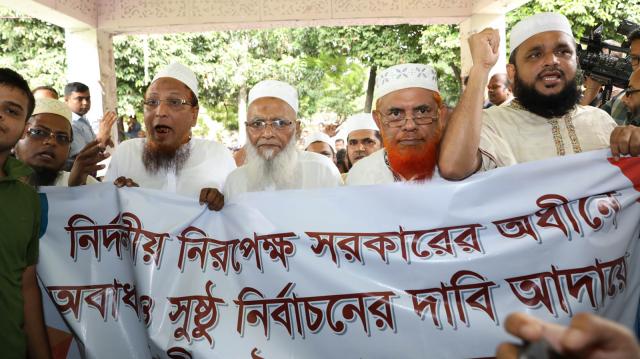 The Jatiya Oikya Prokriya (National unity process) convened by Gono Forum President Kamal Hossain, organised the rally at Mahanagar Natya Mancha.
Addressing the rally, BNP Standing Committee Member Moudud Ahmed demanded non-party election-time government and reconstitution of the current Election Commission for fair polls.
"We are with you (Jatiya Oikya Prokriya) and will remain in the process to forge the greater national unity," Moudud said.
(Justnews/ys/1800hr)