Dhaka, Dec 31 (Just News): Festivities have begun around the world as revellers cheered the advent of the New Year, with Australia, New Zealand and Japan being some of the first countries to bid farewell to 2017.
In the Australian city of Sydney, more than an estimated one million people gathered to watch a spectacular fireworks display in the harbour.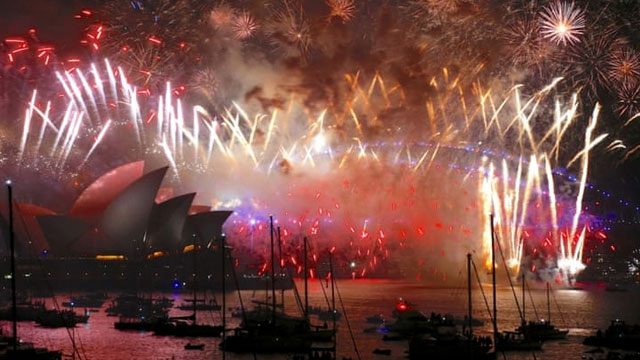 About eight tonnes of fireworks was lit during the colourful display, which lasted 12 minutes. The celebration started with a rainbow cascade to mark Australia's legalisation of same-sex marriage, which happened earlier in 2017.
In Auckland, New Zealand, tens of thousands of people gathered to watch a fireworks display on the iconic SkyTower, the city's most well-known landmark.
In Japan, people celebrated the arrival the of the Year of the Dog, eating New Year's food such as noodles, shrimp and sweet black beans and praying for peace and good fortune.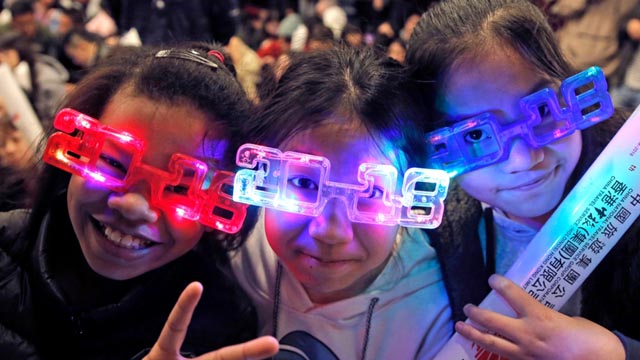 In the capital, Tokyo, hundreds of white ballons were released into the night sky, followed by a music show.
Elsewhere, major international cities also prepared to welcome the New Year.
Millions of people are expected to gather in Berlin, London, Rio de Janeiro and New York to celebrate the arrival of 2018.
In the Turkish city of Istanbul, meanwhile, dozens of people gathered outside a nightclub to remember the victims of an attack during New Year's celebrations 12 months ago.
Thirty-nine people were killed - mostly foreigners - and 79 wounded in the Reina club shooting, for which the Islamic State in Iraq and the Levant (ISIL) claimed responsibility.

(Justnews/ys/2330hr)