M Mushfiqul Fazal, State Department
US State Department Spokesperson Ned Price has said that they have previously expressed their concern for the narrowing political space in Bangladesh, for the closing civic space in Bangladesh.
He said the United States does not hesitate to express their concerns known when space for robust dialogue, debate and civic engagement is closed.
Ned Price made the remarks while replying to questions regarding Bangladesh, including the government's list of 22 journalists and arrest warrant issued against opposition BNP acting chairman Tarique Rahman, at a regular briefing held at the State Department on Wednesday.
Emphasizing on the rights to freedom of press, information and expression, Ned Price said, "The point I made earlier applies around the world, including in Bangladesh, that media freedom, freedom of the press, freedom of information, freedom of expression-these are all universal rights. And they are universal in the sense that they're not unique to any one country. They apply to people anywhere and everywhere."
He said it is the policy of the United States to uphold and to defend these rights anywhere and everywhere.
"We do that through public statements, but when we have concerns, we also express those privately as well."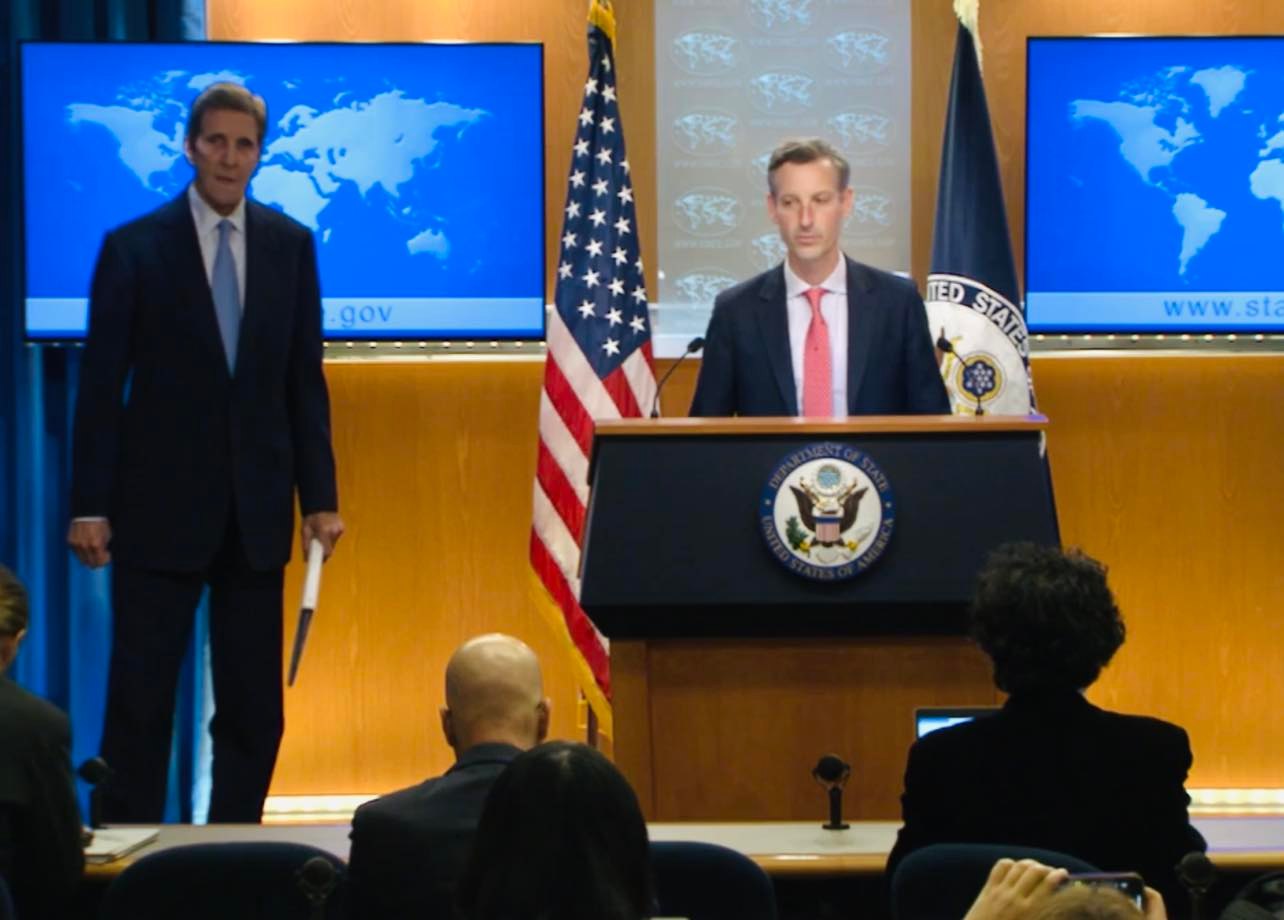 About ongoing crackdown on opposition parties, arrest warrant against BNP acting chairman Tarique Rahman and his wife Dr Zubaida Rahman he said, "I'm not in a position to comment on specific arrest warrants or specific steps, but the point I made before- the importance of ensuring that there is room for robust dialogue, for robust debate, for civic engagement and civic debate, that of course is important around the world, it's important in Bangladesh."
The State Department spokesperson said, "When we see indications that space, that opportunity is closing, we don't hesitate to make our concerns known."
MN/